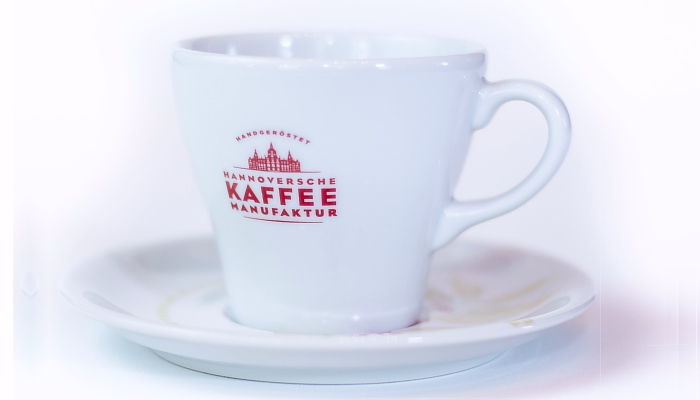 Hello Cup 280 ml Logo
Cup / Saucer 280 ml / 17 cm (9.8 oz / 7")
Material: porcelain

Cup size:
Height: 90 mm
Diameter: 90 mm

Available printing techniques for this item: direct printing, decal, organic decal, sensitive touch

Picture: Decal technique. Decor / logo is transfered with water decal method, and then burn-out in temperature over 800 C. The items can be subjected to food and drink contact. Various packing options are avilable on request, for example 1 item / box, 4 / box, 6 / box.
Other models and seizes are available.
Dishwasher safe. Microwave safe.