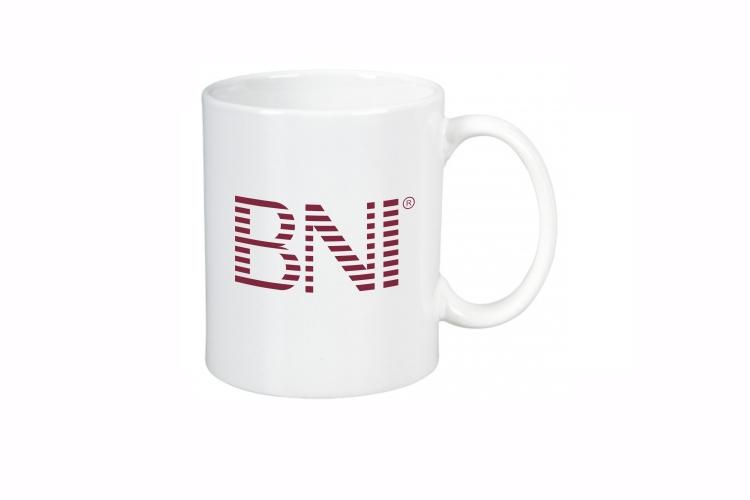 Tom Mug 300 ml
M054MX. Tom Mug 300 ml (10.5 oz)

Height: 95 mm
Diameter: 80 mm
Material: ceramics

Available printing techniques for this item: direct printing, decal, decal around, organic decal, sensitive touch

Please send your inquiry for calculation. Please advise: No of items, No of colours, position of logo, seize of the logo in mm, way of packing. You can send the file with your logo.