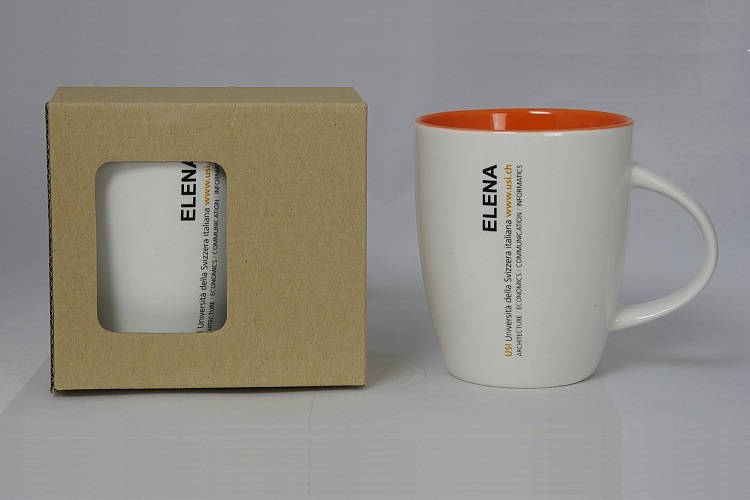 Filip Mug 300 ml
Filip Mug Logo 300 ml (10.5)

Skalia can print your logo on mugs. They are ideal for restaurants, online shops with fresh tea or coffee, and promotional reasons. Skalia can print your decoration on cups, plates, bowls and other items. Decor / logo is transfered with water decal method, and then burn-out in temperature over 800 C. The items are subjected to food contact. Various packing options are avilable on request, for example 1 item / box, 4 / box, 6 / box.
Other models and seizes are available.

Dishwasher safe. Microwave safe.