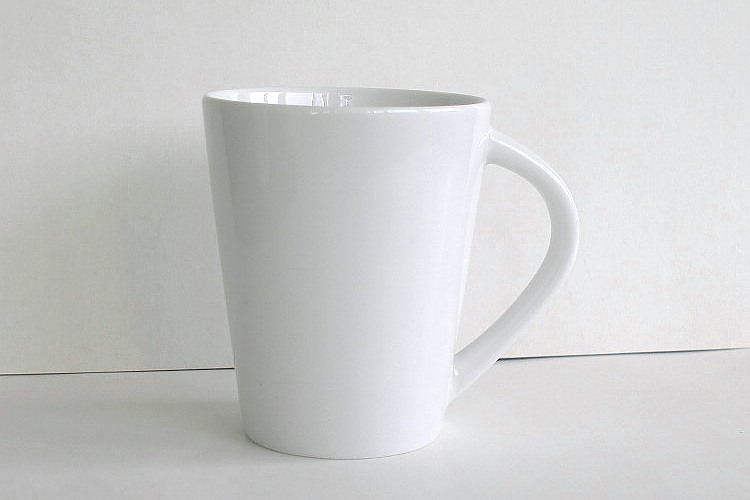 Iza Mug
12805. Iza Mug 300 ml (10.5oz), H 100 mm, D 80 mm

Mugs are used to serve tea, coffee, hot chocolate and more at home and at work. Our mugs can be also used as a nice gift. These mugs are made of porcelain. Skalia can print your logo or image on the items.

Dishwasher safe. Microwave safe.