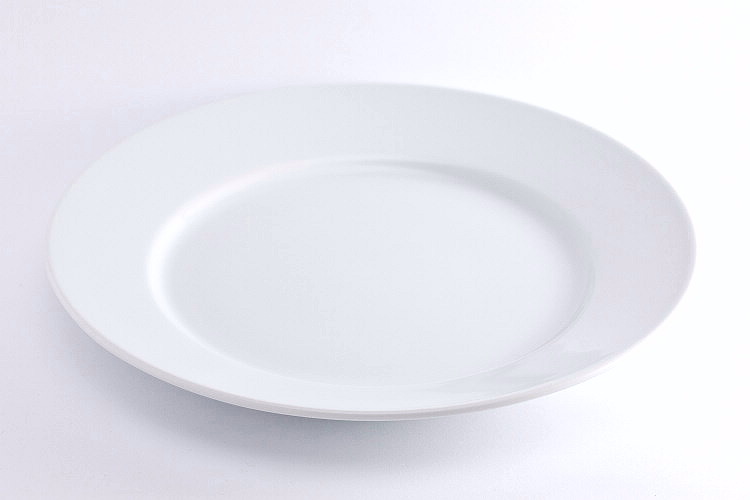 Hello Flat Plate
12200. Hello Dessert Plate 21 cm (8.3")
12202. Hello Flat Plate 26.5 cm (10.4")
12221. Hello Flat Plate 30.5 cm (12")
12206. Hello Serving Plate Round 32 cm (12.6")
12219. Hello Serving Plate Rectangular 32x21 cm (12.6"x8.3")

The good-looking Hello porcelain is beautiful and durable. Used by those who like good design and by professional restaurants around the world. The line includes dinner plates, coffee and tea cups, mugs, bowls and teapots. We can print your logo on the items.
Dishwasher safe. Microwave safe.