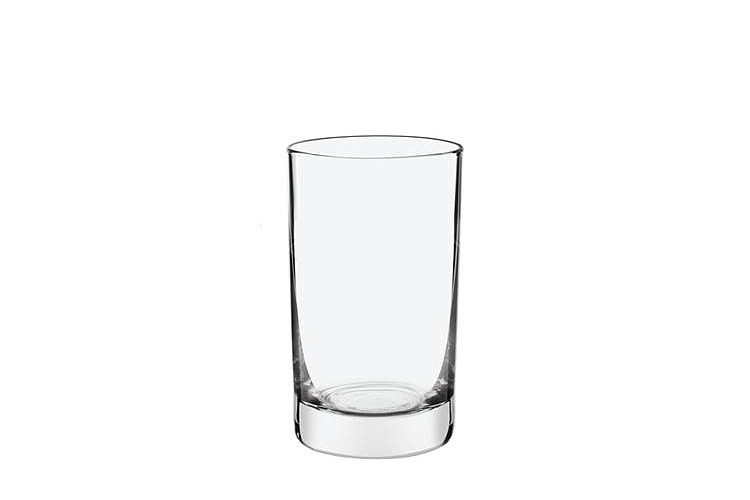 Tik Shot Glass
11160. Tik Shot 30 ml (1.05 oz)
11161. Tik Shot 50 ml (1.75 oz)
11116. Stilo Shot 30 ml ((1.1 oz)

Tik shot glasses can be used by lovers of simplicity. They are beautiful and durable. This item can be printed with your logo or decoration.

Dishwasher safe. Microwave safe.