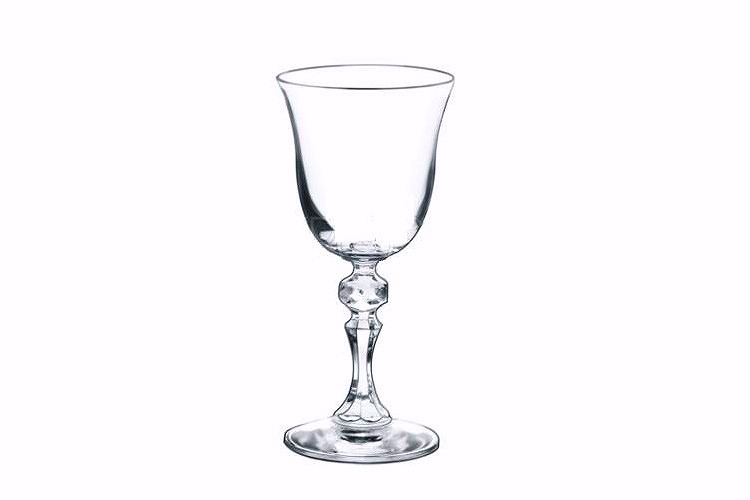 Krista Glass
11198. Krista Shot 50 ml (1.8 oz)
11199. Krista White Wine 120 ml (4.2 oz)
11200. Krista Flute 150 ml (5.3 oz)
11201. Krista Red Wine 150 ml (5.3 oz)
11202. Krista Martini 170 ml (6 oz)
11203. Krista Water 220 ml (7.7 oz)

These wine glasses are solid and elegant. Krista line includes large glasses for white wine, red wine and sparkling wine. Beautiful design looking like old decorated crystal is their big advantage. These items can de used at any house and restaurant. This item can be printed with your logo or decoration.

Dishwasher safe. Microwave safe.