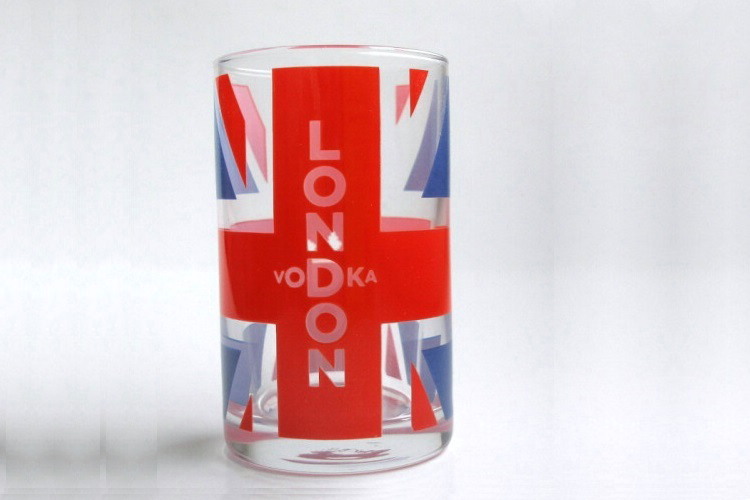 Tik Shot Glass
11161. Tik Shot 50 ml (1.75 oz). Screen printing.

Skalia can print your logo on the items.
Glassware - various printing techniques:
- screen printing - for larger quantities.
- decal - decorating with a printed sticker, then firing in high temperature (580 C).
- sandblasting - propelling a stream of abrasive material under high pressure to remove surface.