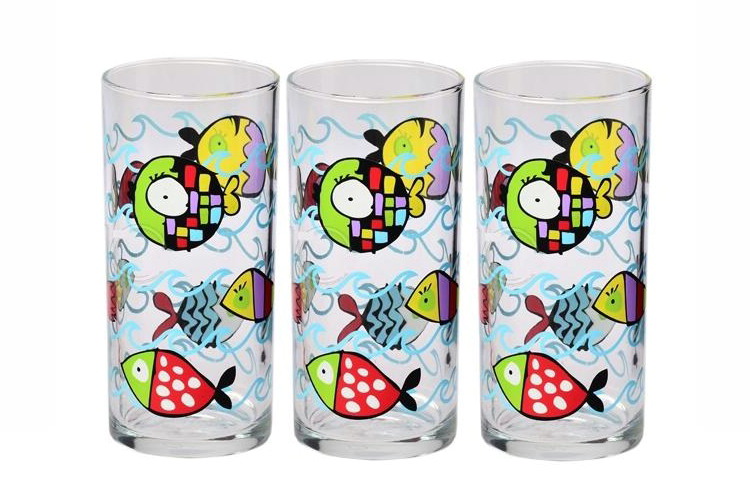 Kids Glass 230 ml Logo
11 1088. Kids Glass 230 ml (8 oz) Logo

Skalia can print your logo on coffee glasses and other glass items. They are ideal for restaurants, online shops with fresh coffee, and promotional reasons. Skalia can offer also printed wine glasses, whisky, soda and long drink glassses. Other models and seizes are available.
The items are dishwasher and microwave safe, and subjected to food contact.